The Journal of the American Medical Association Pediatrics is reporting a dramatic increase in the rate of concussions in young athletes.
The result of not appropriately assessing and treating mild traumatic brain injury (mTBI)/concussions from the onset of their occurrence can have grave consequences. The inflammatory cascades that follow brain injury start a chain of negative neurological events that will be life-altering. The only question left is: To what degree?
mTBI can lead to an array of physical, mental, and emotional issues, such as difficulty concentrating at school or work. Functional neurology utilizes established treatment modalities in specific sequences, intensities, and other variables. Our comprehensive examination and diagnostic assessments enable FFNG to tailor patient-specific treatment programs.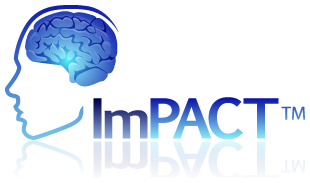 Dr. Alexander C. Frank is Authorized to Employ ImPACT™
Dr. Alexander C. Frank, 1 of 5 Board Certified Chiropractic Neurologists in the South Florida area, and is the only chiropractic physician in the South Florida Area authorized to employ The ImPACT™ Computerized Neurocognitive Assessment. This state-of-the-art test is utilized by the NFL, NHL NASCAR, and other organizations to acquire baseline values and for assessment whenever an mTBI is suspected.
Florida Functional Neurology Group is conveniently located in Sunrise, Florida, near the heart of Broward County. Schedule your student athletes' assessment today. Call us at (954) 825-5832.