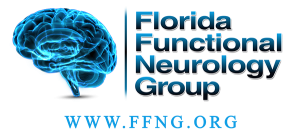 Dr. Alexander C. Frank and FFNG utilizes the most cutting-edge diagnostic and rehabilitative technologies available today in the detection and documentation of injury, as well as therapies based on the latest in clinical neurosciences.
Video Oculography (Video Nystagmography and Optometrics)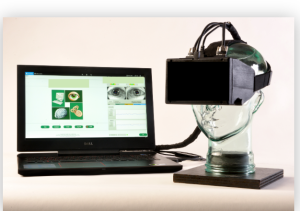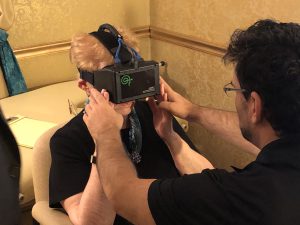 The Neurolign Dx 100, noninvasive goggle with integrated clinical eye-tracking and digital display. It slips on and off as easily as a virtual reality headset. No other product offers a more extensive battery of tests in such a compact, portable system.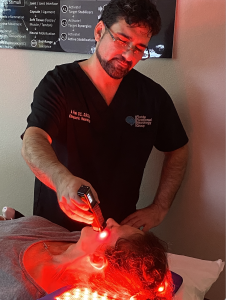 LASER and LED Photobiomodulation
Click here for more information on LASER and LED (Photobiomodulation [PBM]) Therapy.
Right Eye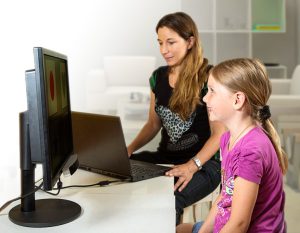 Balance Tracking Systems (BTrackS)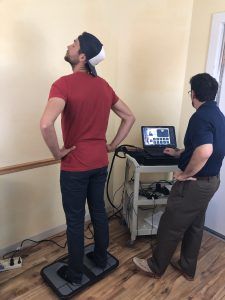 Interactive Metronome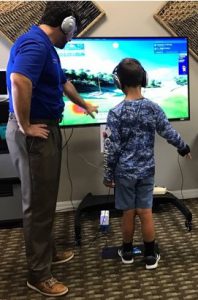 The Interactive Metronome is utilized to resynchronize the regions of the brain, and overall brain/body integration and governance.
Neuro Sensorimotor Integrator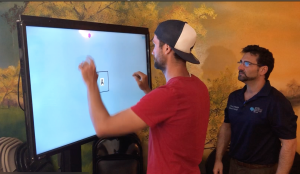 Spinal Decompression Therapy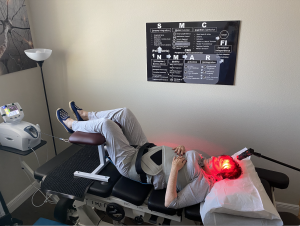 Neuropathy Care